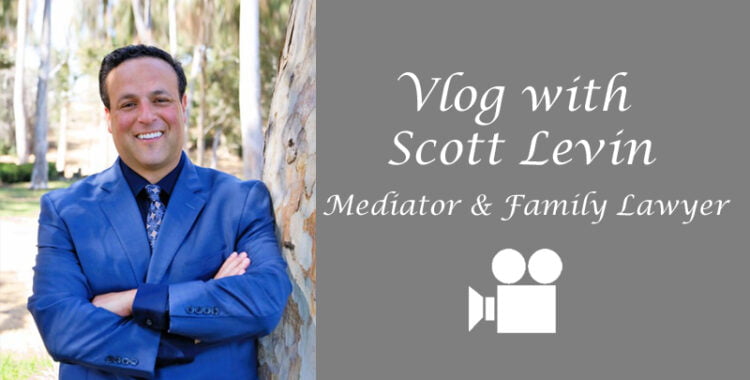 San Diego Divorce Mediation – Michelle Dempsey To Discuss Her Book Moms Moving On
Real-Life Advice on Conquering Divorce, Co-Parenting Through Conflict, and Becoming Your Best Self
https://www.youtube.com/watch?app=desktop&v=D2CH09dieFU
Chief PeaceKeeper™ Scott Levin sits down with Michelle Dempsey-Multack to discuss her new book: Moms Moving On: Real-Life Advice on Conquering Divorce, Co-Parenting Through Conflict, and Becoming Your Best Self.
We discuss her advice for women going through divorce and how the focus on achieving peace and doing what's in the best of the children should always remain at the forefront of the discussion. This discussion between two longtime members of the divorce community offers an intriguing look into the world of divorce and post-divorce life.
Scott cannot recommend this book and Michelle's podcast (Moms Moving On) more strongly. It is a fun, intriguing, interesting, powerful and truthful look into her journey from divorce to divorce coach. It has so many practical tools built into each chapter and we hope that you will buy Moms Moving On if you are looking for peaceful, practical and truthful advice on how to move forward.
The book is available on Amazon at: https://www.amazon.com/
The podcast is available on all devices including at https://momsmovingon.com/podcasts/.
And don't forget about Michelle's incredibly powerful Instagram account at https://www.instagram.com/momsmovingon.
To connect with Scott Levin, visit him online at https://sandiegofamilylawyer.net or on Instagram at https://www.instagram.com/chiefpeacekeeper/